CHURCH NEWS
Keep in Prayer
Please continue to pray for our sick and shut-in and for those who have lost loved ones.
Church Family Condolences
Our condolences to the Bailey and Clark families for the passing of Zelda Bailey in Albany, Georgia. A memorial service will be held on Sunday, September 24th at 1 p.m. here at the church.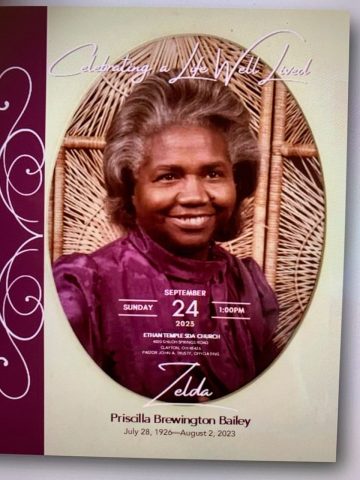 ​
 Food Pantry
To register for food pantry, click here or scan QR code: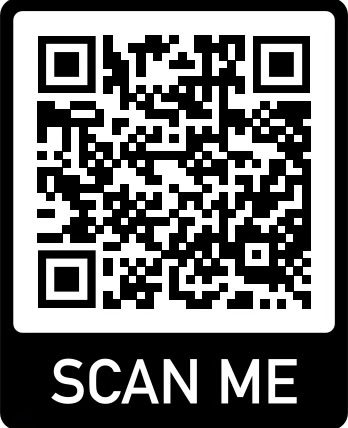 "Tree of Life" - proudly serving zip codes 45426, 45427, 45416, 45422 and 45315.
-Elder Michael Dulan, Director
CHURCH EVENTS
Family Life Weekend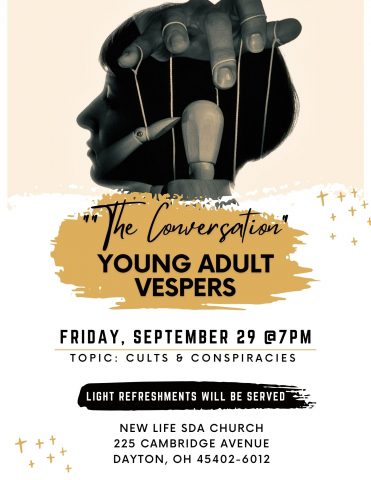 Prison Ministry
Prison Ministry Day will be Sabbath, September 30th, featuring a special program during morning worship service and an afternoon program. More information to come...
CHURCH ANNOUNCEMENTS & NOTICES
***FOOD PANTRY SPECIAL REQUEST***
The Food Pantry is serving 10-12 families per week. We now have a freezer and refrigerator. We are asking the church family to provide 5 canned or dry food goods once per month on the second or third Sabbath. Donations can be left on the table outside the food pantry. This will allow us to keep up with the needs we are meeting, thank you all. Donations are also being accepted, just mark for food pantry on tithe envelope. 
ADDITIONAL  NEEDS:
bottled water, toothpaste, children's cereal, spaghetti sauce, crackers, jelly
- Eld. Michael Dulan, Director
COAT DRIVE
Asking for new or gently used children's coats, now until October 28th. Please place in designated bin in church foyer. Thank you.
-Eld. Michael Dulan
100TH ANNIVERSARY 
Family Life Ministries