Thank you for your interest in Health Ministries!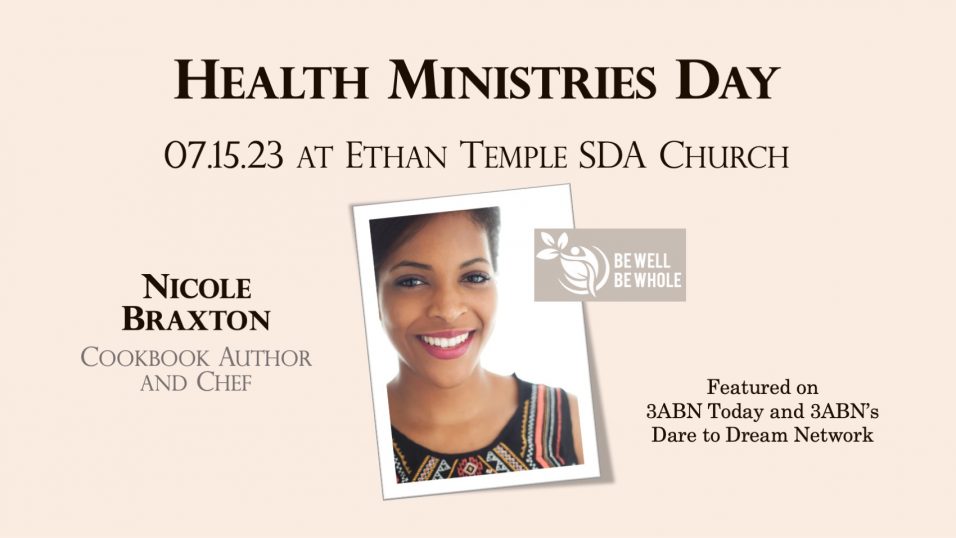 We were blessed to have Nicole Braxton, founder of Be Well Be Whole, as our guest speaker for Health Ministries Day on July 15th.

Check out the delicious recipes she prepared during her cooking class held on July 16th at Gem City Market in Dayton, Ohio.