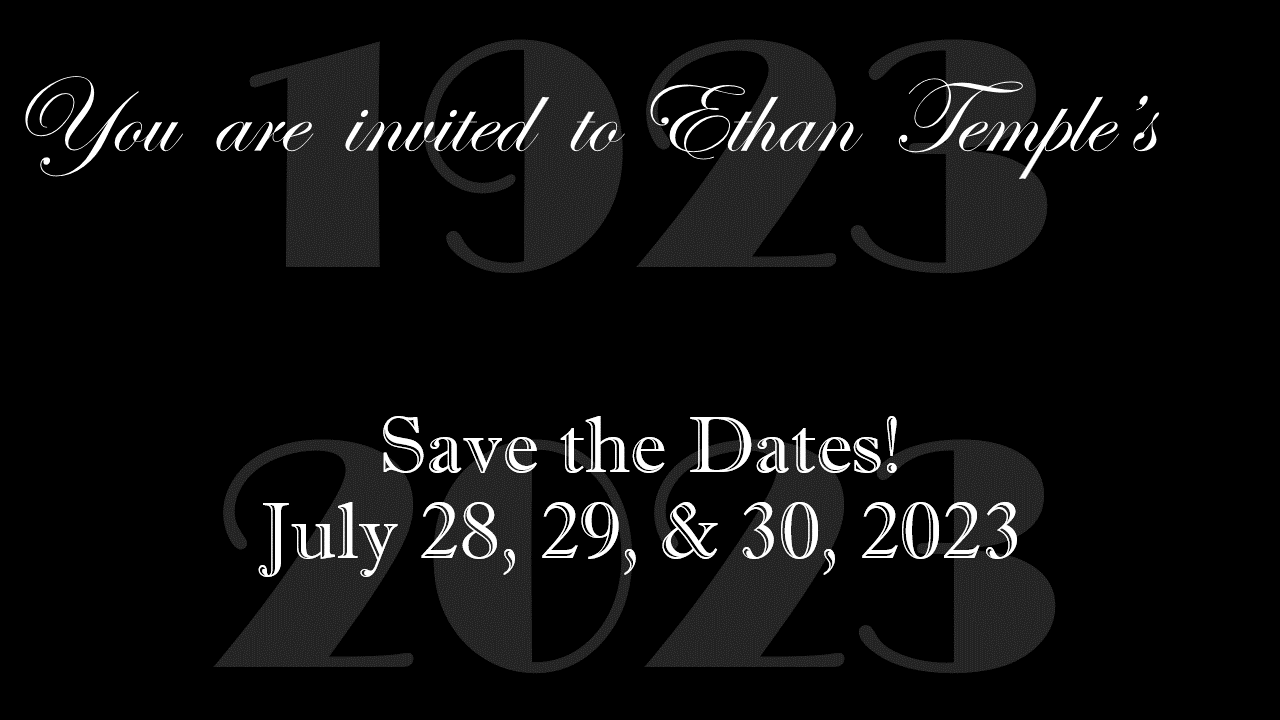 Ethan Temple Church to Celebrate
100 Years of Ministry
We are excited about reaching an incredible milestone in 2023: a century of ministry for Christ in Dayton, Ohio. Preparations are underway for various programs and events to take place from now until July 2023 to mark this monumental achievement. Check back often for updates.